Devizes - Malta
Saturday 18th July.
That fox is out there again. This morning, sunbathing, seemingly oblivious to my swishing back the curtains and creaking opening of the window, showing hardly more than an ears flick worth of interest.
Alright for some.

Out front, in the shade, the 900 remains undisturbed. Odometer 70731. 2400 road miles from Floriana.

My humanising ablutions done. Down to the kitchen. Tea. Toast.

Ade arrives back from an early DiY supplies gathering mission for Mary. Appears as though there could be a change of decoration about to happen … A helping hand required? No. Not to worry, as Mary has a someone coming along during the week to do the job.

Adrian & I revert to some sort of stereotype, watching the morning session of English cricketers continuing to do rather well in the second Ashes Test Match with the Australian visitors.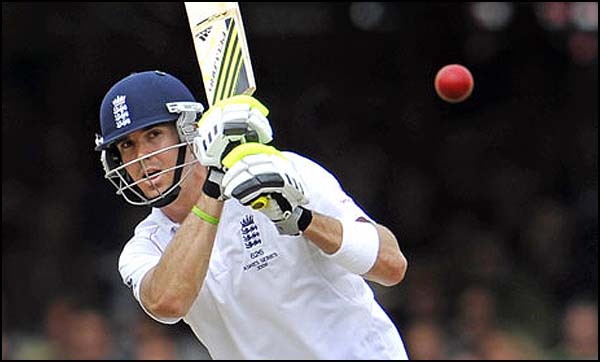 Players leave the field for lunch, which neatly coincides with the MotoGP qualifying session.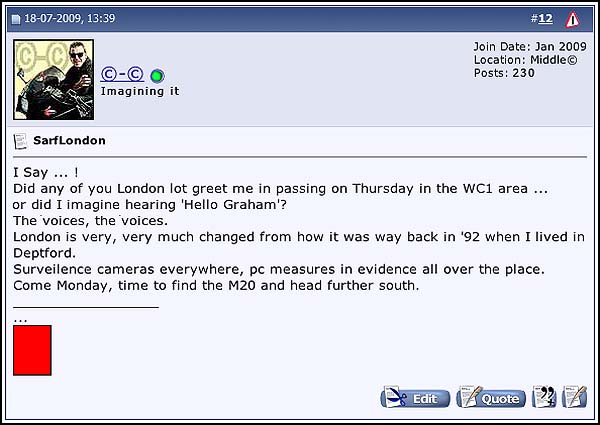 Resumption of play at Lords.
Ade & I resume the feet up in front of the Telly position.
That Adrian. Always been a bad influence. He got me back into motorcycling when I really should have been old enough to know better. For years I'd seen him zipping about on his DT175, that led to a 250 Honda, which was followed by the silver grey Kawasaki Z400J that Ade gave me a spin upon down to Sussex one sunny summer day.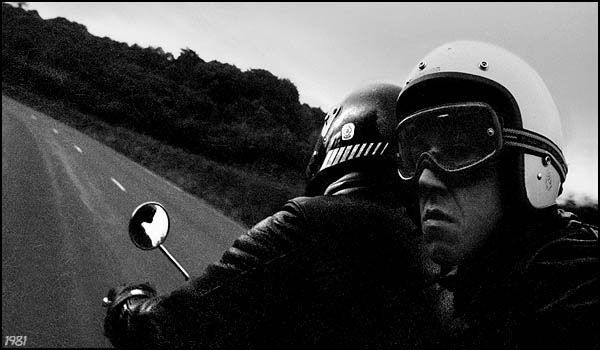 A life changing moment.

By the end of that same week in 1981, I'd bought a Kawasaki Z250c. Adrian very sensibly insisted I sign up for the local RAC/ACU training scheme … and that was that. Wobbling off into a future full of motorcycle adventure.
May 19th 1984, purchased my Gpz900.
25 years later, it's as though time has stood still, the pair of us still feet up in front of the Telly, watching Saturday afternoon sport.

Play at Lords stops for tea, or rain showers, conveniently long enough for a quick trip to the corner store for convenient foodstuffs, a couple of lemons, Gordon's and a big bottle of Tonic.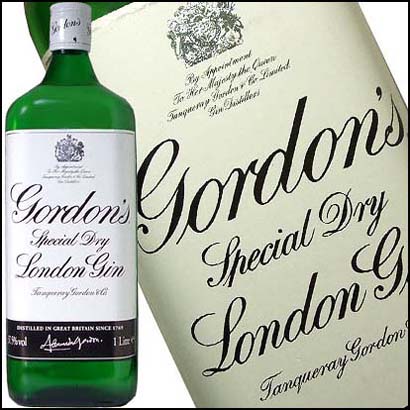 Nibble on ham, salami, bread and cheeses, while waiting for the fridge to make more ice cubes for the next G&T.
Saturday afternoon gradually slides into evening. Mary's off to meet her mates down the pub.
Adrian and I are too relaxed to stir from the sofa's.

"Fancy another G&T Old Chap?"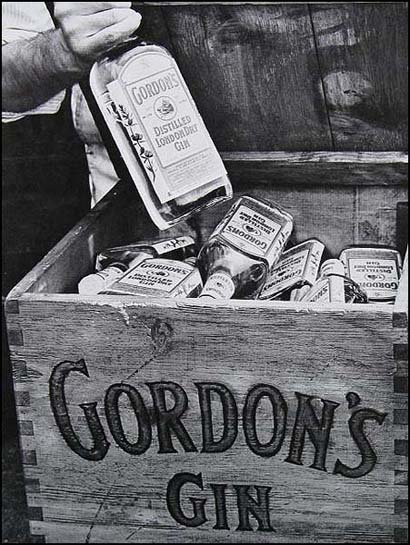 "Yes indeed. Why not!"

Eventually sum up the enthusiasm to go to a drug crazed, alcohol fueled all night dance enhanced party, thrown by some particularly cool Gay Doctors, resident in nearby South London. Absolutely Brilliant! Especially for this former space cadet, a Time-Warp back to the pre-parental, dance this mess around, 1980's. Red wine flowing as fast as the wacky conversation going on around the back garden bonfire. Neighbours hanging out of their windows watching, listening, drinking, spliffing.
Time flies by when everyone's having Jolly Good Fun!
Gordon Bennett … the coming dawn!
Regardless, The Gay Doctors and chums carry on.
But I'm feeling too old to continue partying on into the daylight.
I need some sleep.
Back to Adrian's gaff.
Close the curtains.
Sleep.

---
Sunday 19th July.

Awake 11am'ish, slightly hung-over.
No sight or sound of the fox. Saturday-night-Sunday-morning laying-low too?
Dehydrated. Drink lots of tea. Crunch on thunderously noisy toast.
Out front, in the shade, the 900 remains undisturbed. Odometer still at 70731. 2400 road miles from Floriana.
Resumption of play at Lords.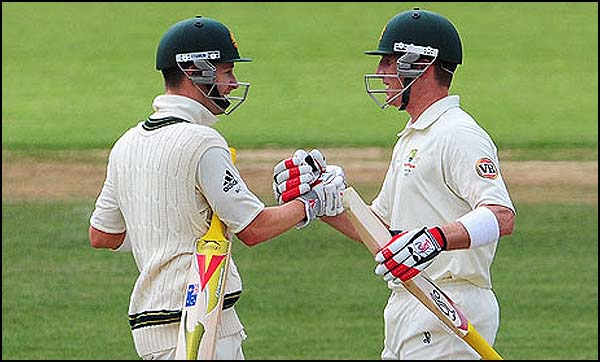 Ade & I resume the feet up in front of the Telly position.
Settle back to see how close to 522 the plucky Australian visitors can get before the inevitable.
A-up. Time to switch to BBC to see Rossi & Co., do the German MotoGP.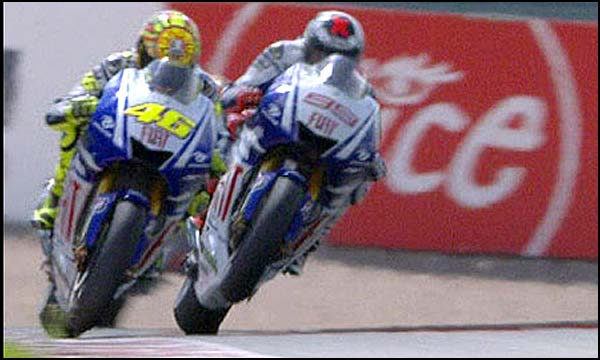 Sudden, uncharacteristic burst of energy to go shopping for Sunday lunch at Sainsbury's Hither Green.
I Must purchase a couple of jars of Frank Coopers for Malta.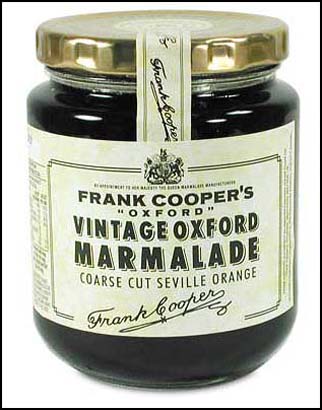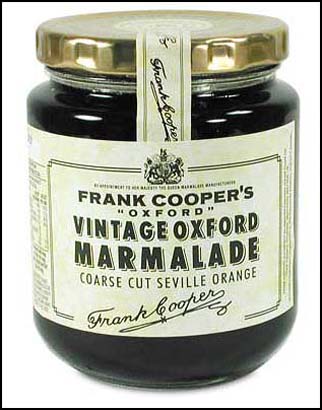 And need extra supplies of pork pies for the journey.
Sainsbury's Hither Green.
Wow.
Modern Western First World English High Tech Convenience Supermarket Shopping at low, low prices.
Compared to what I had become accustomed to in expensive West Cork and Malta, Sainsbury's makes me feel like Country Mouse come to Town, tempting me to indulge on a spending spree ... just can't quite get over the uncomfortable sensation of being under surveillance all the time.
Exit with a trolley-full.
Adrian does his calm unflappable, professional driving thing again, transporting us and the shopping safely back to the house.
Adrian then goes crazy chef in the kitchen preparing delicious Lamb roasting, until somewhat sedated by application of a large G&T.
Resumption of play at Lords.
Time trickles by, Mary returns to find us, our partially consumed G&T's in hand, feet up in front of the Telly, completely reverted to Sunday afternoon sport watching type.
Time wafts by until the roasting aromas become almost impossible to ignore any longer.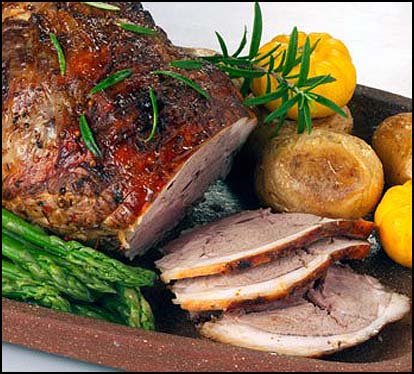 We tuck into Roast Lamb dinner with all the trimmings, consumed with gusto and a glass or two of red wine.